Poppy Jewellery
POPPY JEWELLERY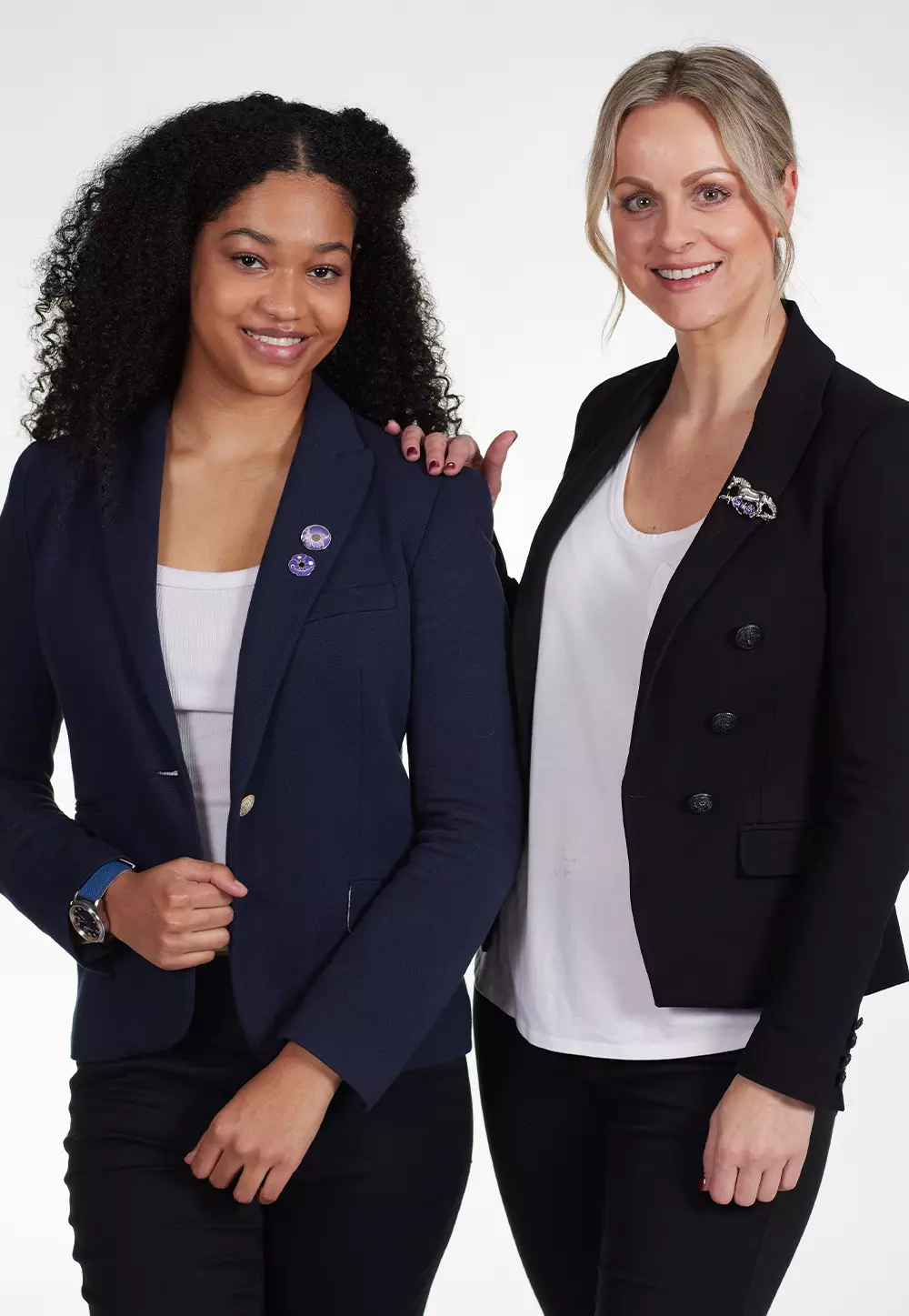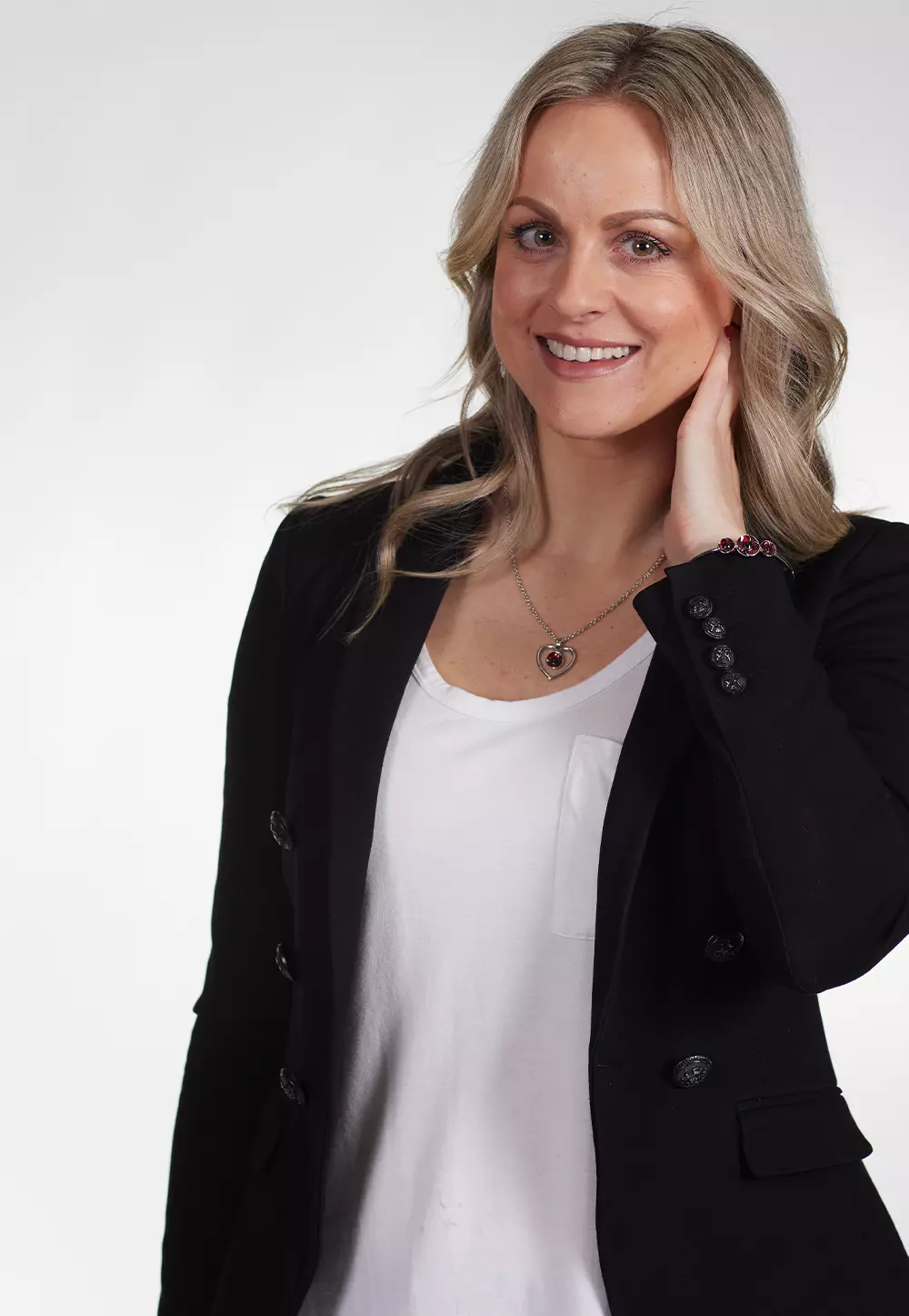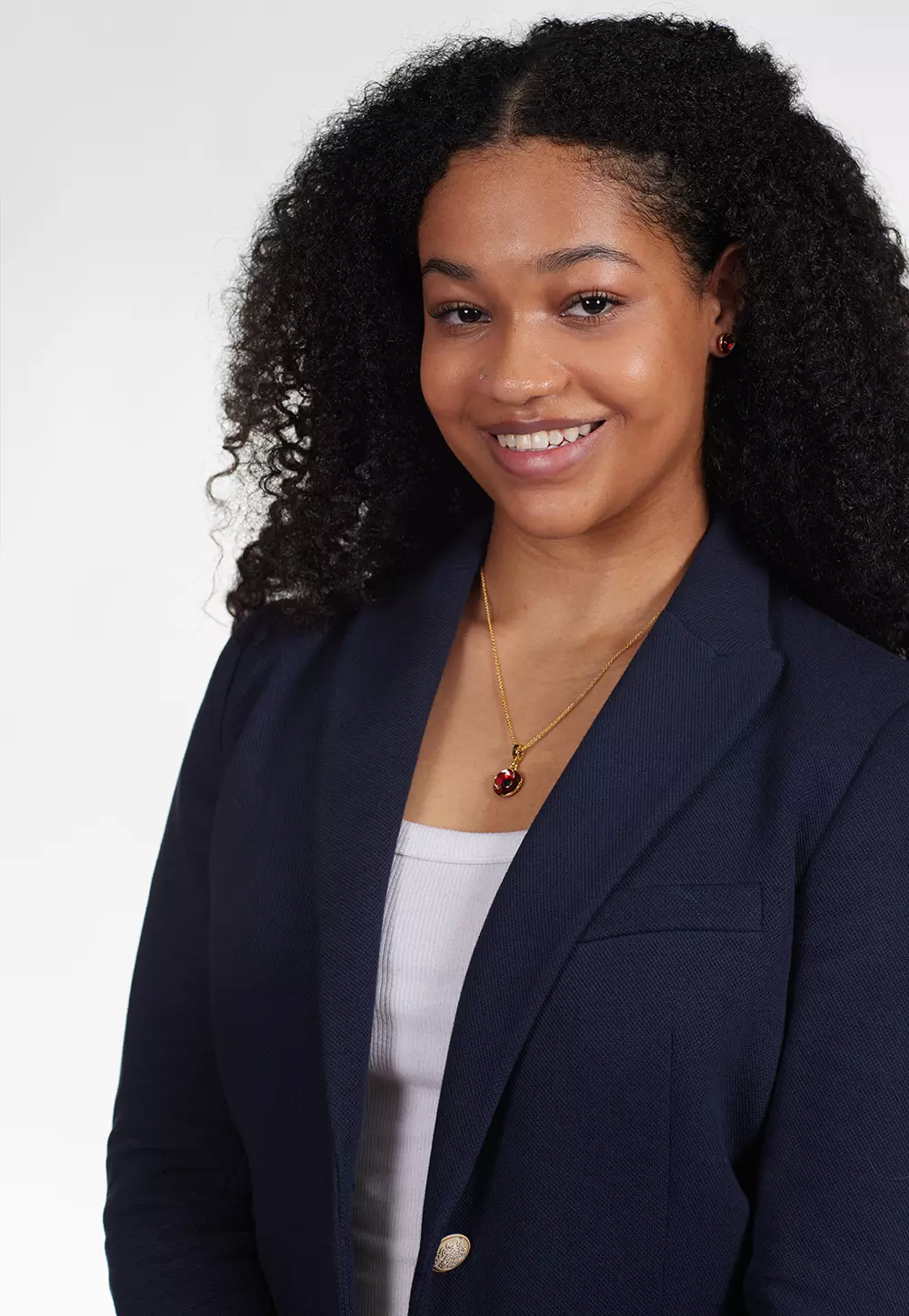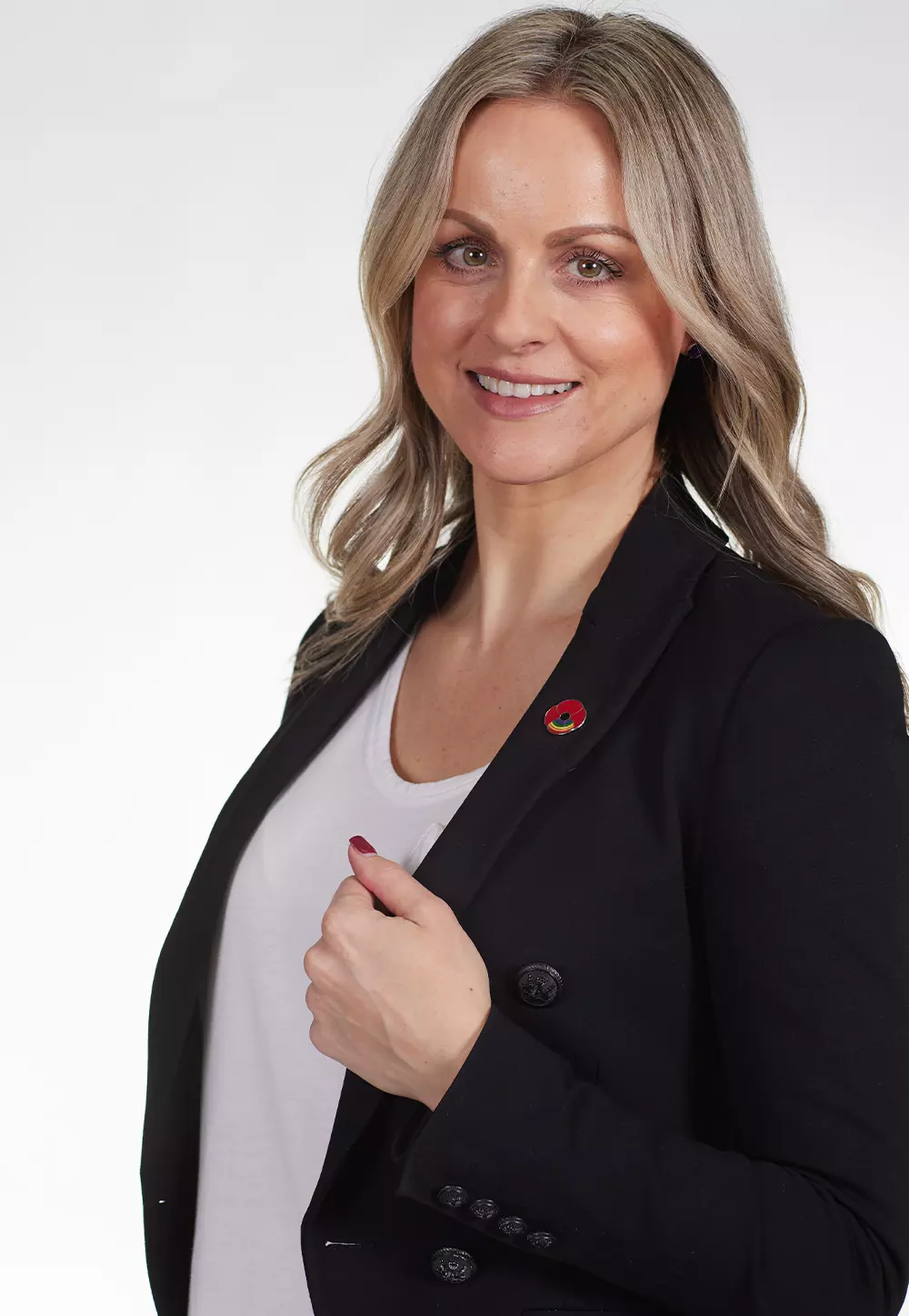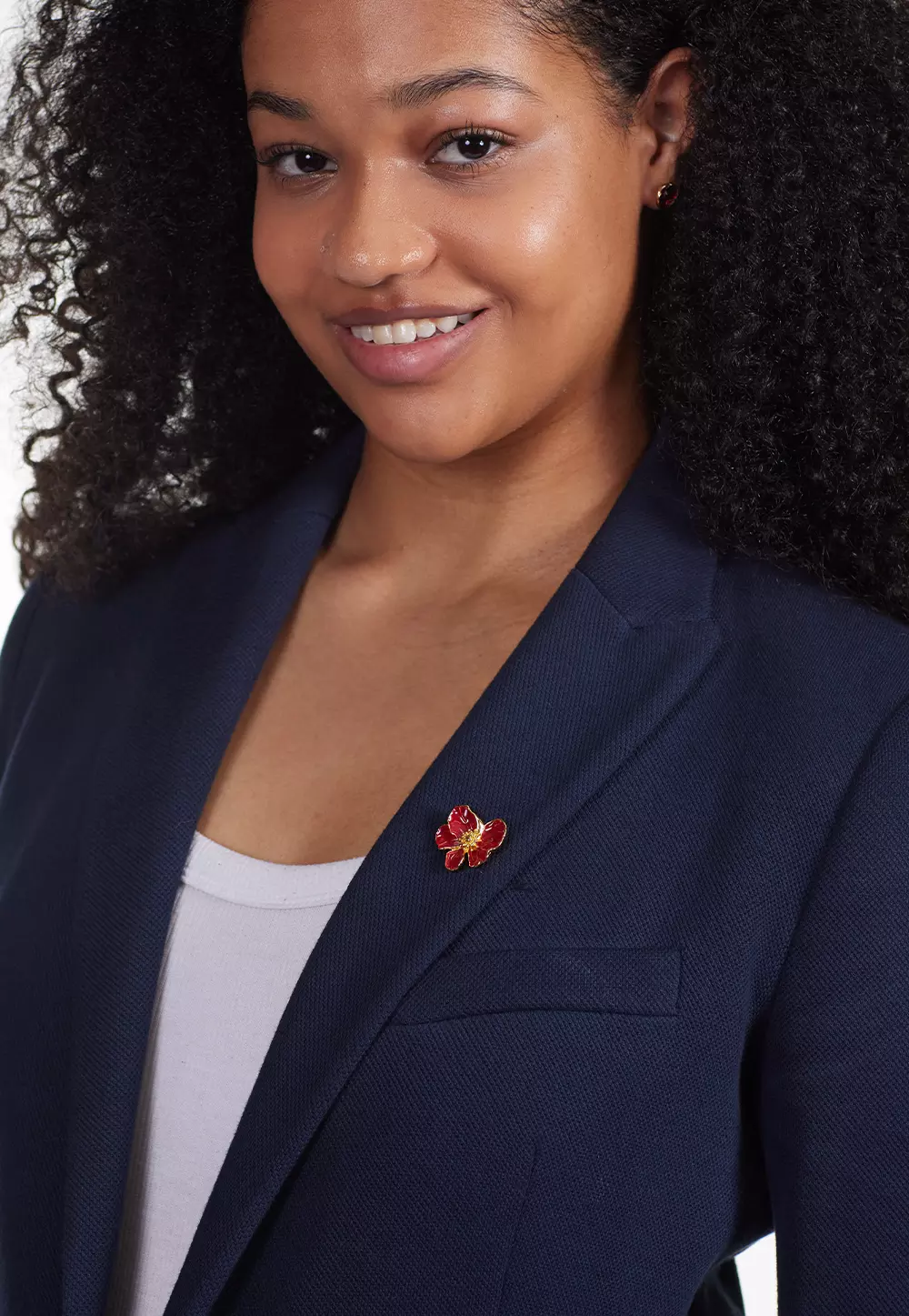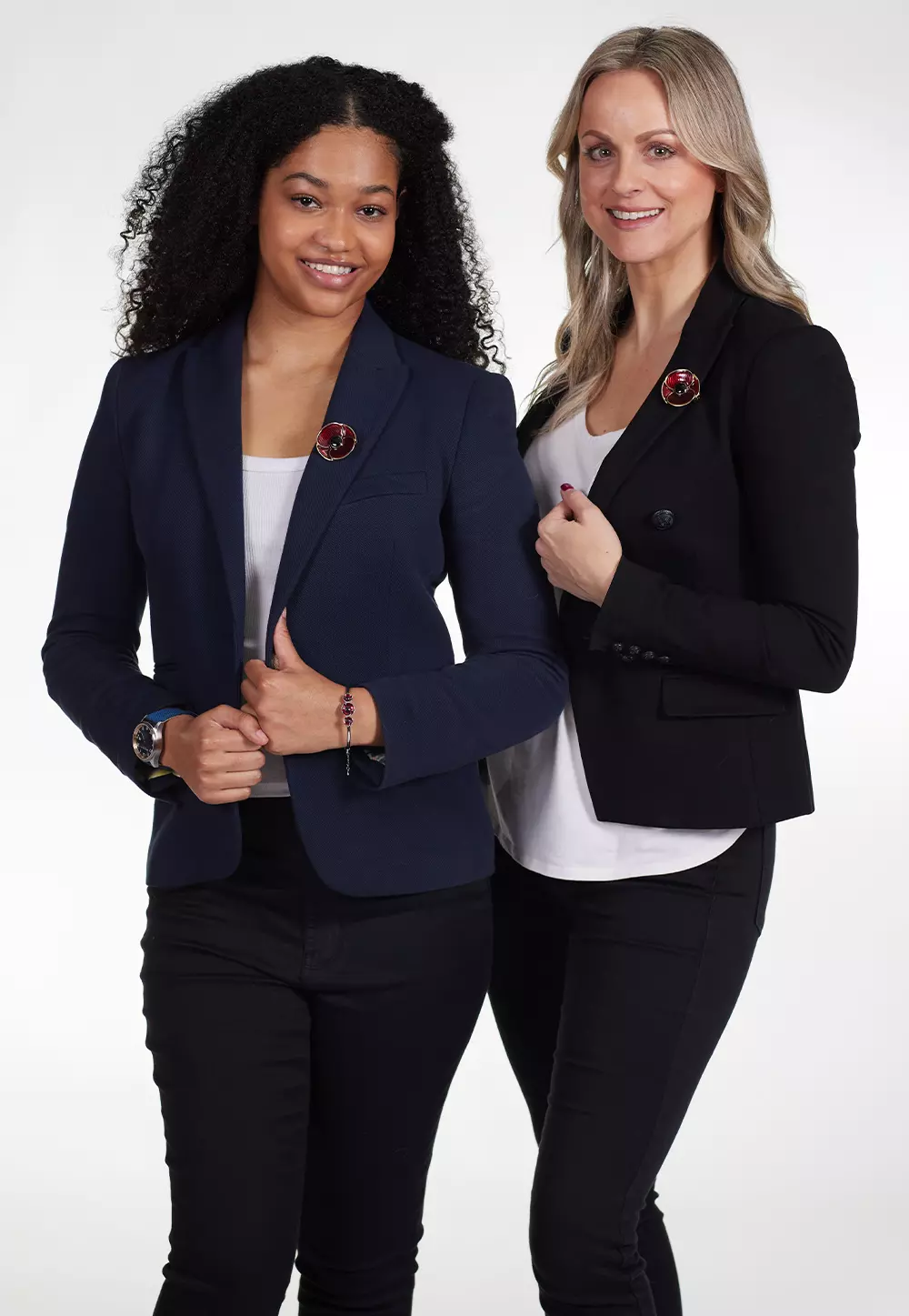 Our collection of poppy jewellery features beautiful pieces for every occasion.
Discover our wonderful selection of earrings, bracelets, brooches, pendants, pins and necklaces
to add a unique touch to any outfit or for the perfect gift.
Whether you're looking for something classic or contemporary, there's sure to be the perfect poppy piece to suit your taste.
With so many wonderful choices, you're sure to find the perfect piece of poppy jewellery to match your style.
Cuff Links / Tie Bars $29.95
Poppy Recollections Tie Bar & Cufflink Set

ORDER NOW
Limited Edition Lapel Pins / Badges $25.00
Lapel Pins / Badges from $1.50