Purple Poppy Collection

Qualify for FREE shipping when you spend $25 on Purple Poppy products*
Use promo code WAD2020 at checkout
*Offer valid on selected War Animals products until 20 February.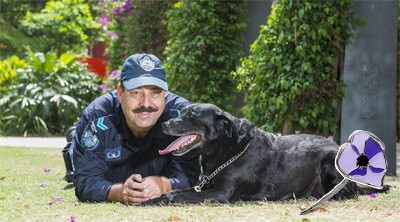 "Every sale supports the Australian War Animals Memorial Organisation, both for our work to create lasting tributes to all war animals, and also the work we do looking after veteran dogs and in training dogs to support our diggers living with PTSD."
Nigel Allsopp founder of AWAMO and QLD Police Dog Handler
A Cuddle to Remember
Super cute and cuddly, each is adorned with an embroidered purple poppy badge. RRP: $9.95 each
Australian Light Horse Collection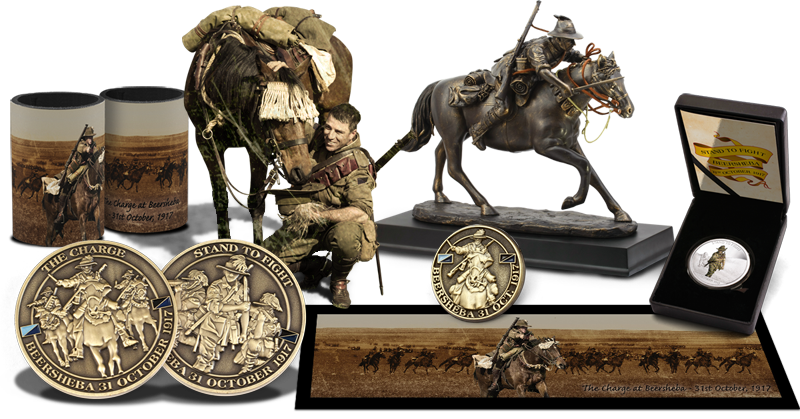 Exquisite figurines, medallions and more commemorating Beersheba and the Australian Light Horse's famous Waler mounts. Superb detail.
View the collection