World War II - Kokoda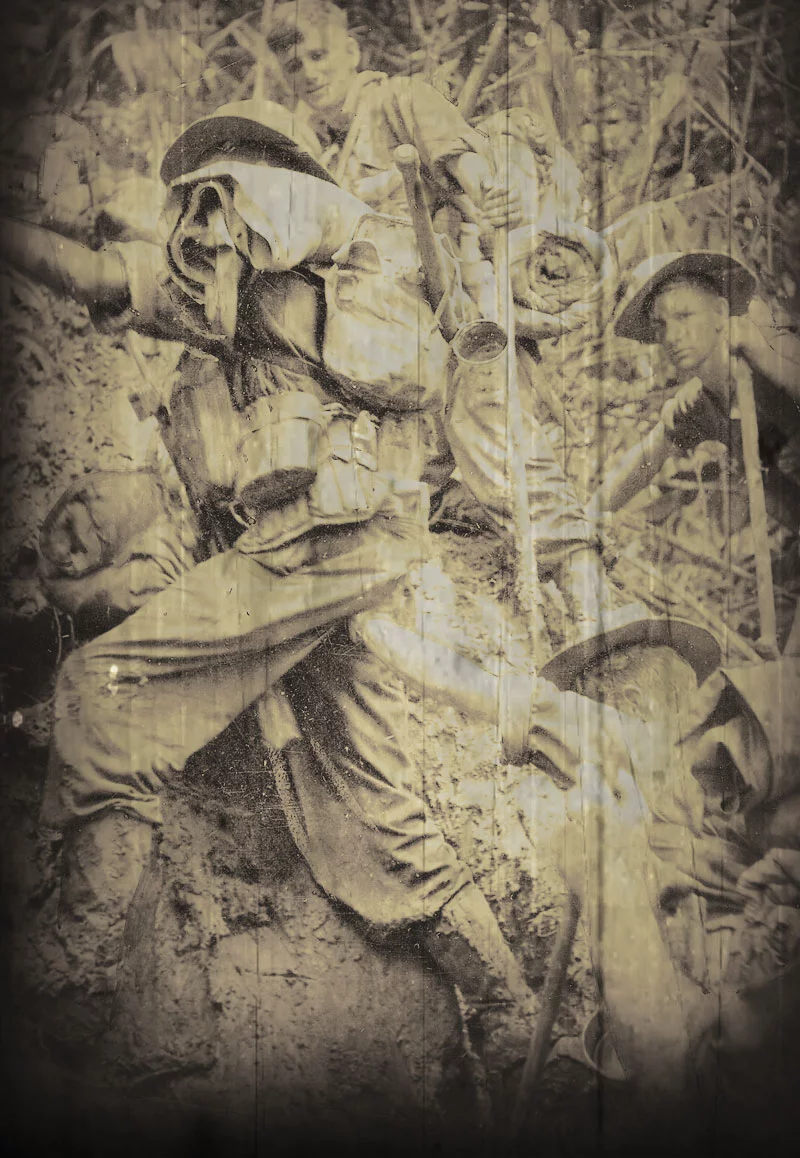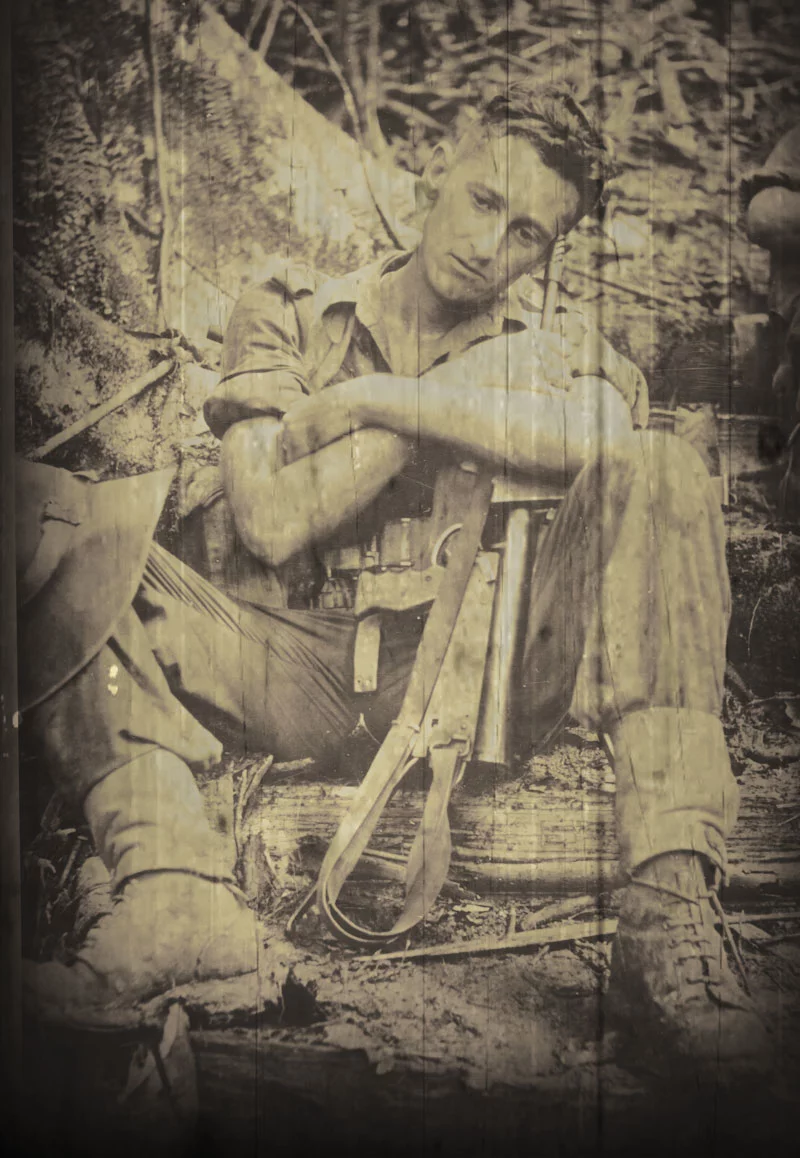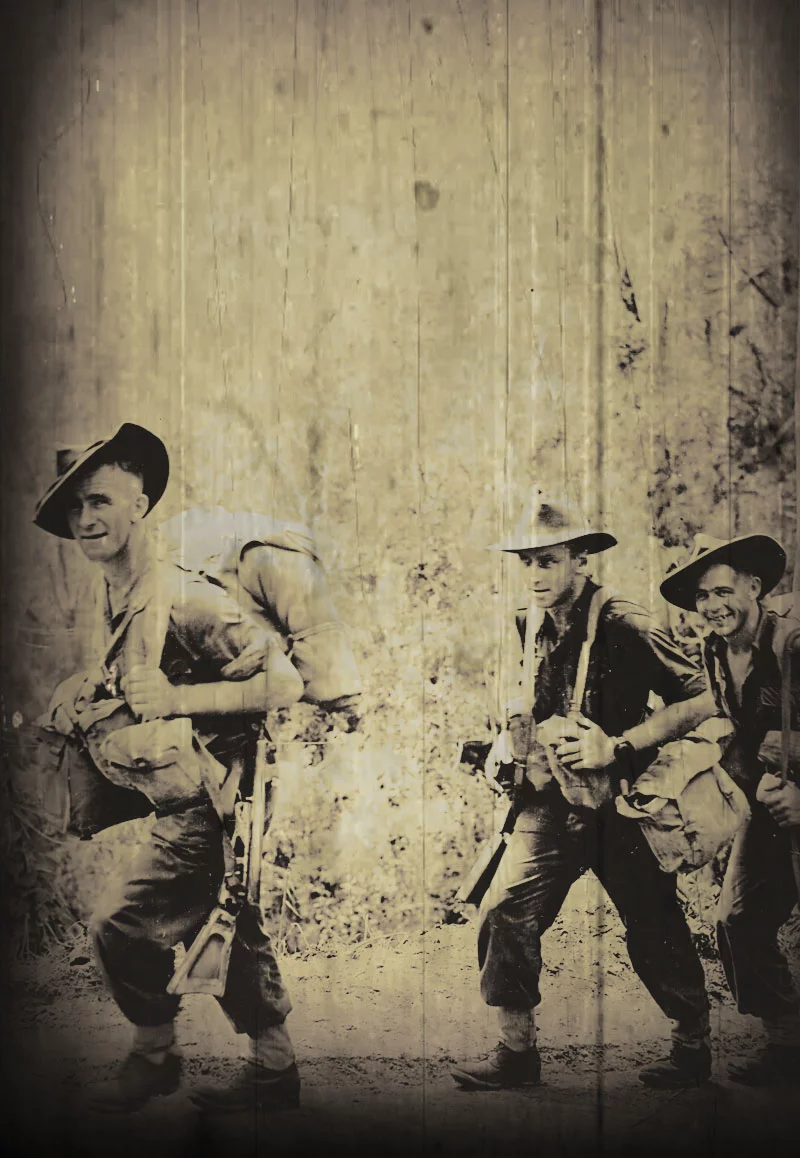 WORLD WAR II
KOKODA
Australia's victory against Japan at Kokoda in 1942 was one of the most significant battles in the Asia-Pacific War. It was the final blow to Japan's ambitions to capture Port Moresby and denied Japan a foothold on Australia's doorstep.
View our World War II Collection
WW2 1942 Limited Edition Medallion Set of Eight
The first ever series of WW2 1942 Limited Edition Medallions is now available. Each element of the landmark Second World War 1942 collection is captured in these proof quality medallions; from the fall of Singapore in January to the victory at El Alamein in November.
Kokoda Limited Edition Medallion
Stunning proof quality medallion. Limted to only 500. Order now
Kokoda: In Defence of Port Moresby
Badge

Kokoda Badge

Kokoda Medallion Set

SOLD OUT

Kokoda Figurine

To Kokoda Paperback

Kokoda to the Sea Hardback

SOLD OUT

Kokoda: In Defence of Port Moresby
Penny

SOLD OUT

Kokoda Medallion

SOLD OUT