brandpro
COVID-19 UPDATE:
Due to the current national lockdown in New Zealand some of our suppliers have been impacted.
Lead times for certain products may be impacted as a result.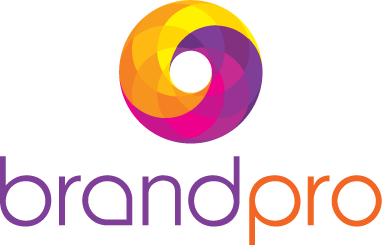 We know brand and here at BrandPro we want to create the best campaigns and promotional products for your organisation.
Contact us now and together let's expand your brand.
BrandPro. Building Better Brand.